Algolia helps businesses across industries quickly create relevant, scalable, and lightning fast Search and Discovery experiences.
Developer Tools
Articles and resources
Skip the marketing jargon. These links should help.
Featured on stackselect.tech
We've covered this in more depth here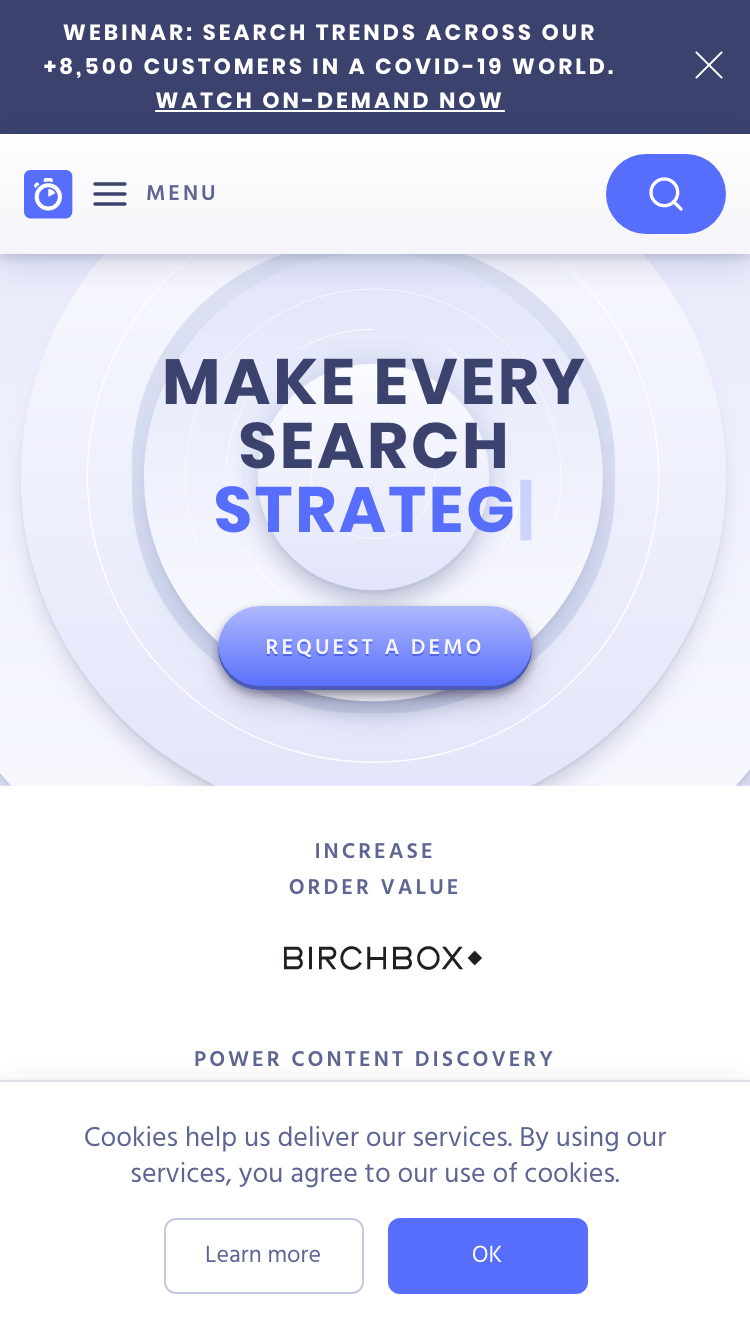 Discuss Algolia
Tell us about something we should update. Have an opinion on this tool?
Please be friendly and respectful to others!